ABOUT US
It all began when I was assigned to discover Sri Lanka while doing my Tourism Management studies; what started as an assignment became a beautiful dream.
I was drawn by fascination and decided to move there and discover this enchanting haven and chose it as a subject for my graduation project.
Ever since, I have been discovering one part after the other of this versatile geography, relishing the distinctive attractiveness of the different corners of that tear-shaped land.
Along came…
Part of  Gulzar Events  which was founded in 2013, Shanti Voyage was born in 2016 and is being nurtured by all that I have for the land, single-mindedly focusing on products tailored to the needs of the passionate for the country and what it offers from Ayurveda, Detox, Yoga, Surfing and Eco-tourism.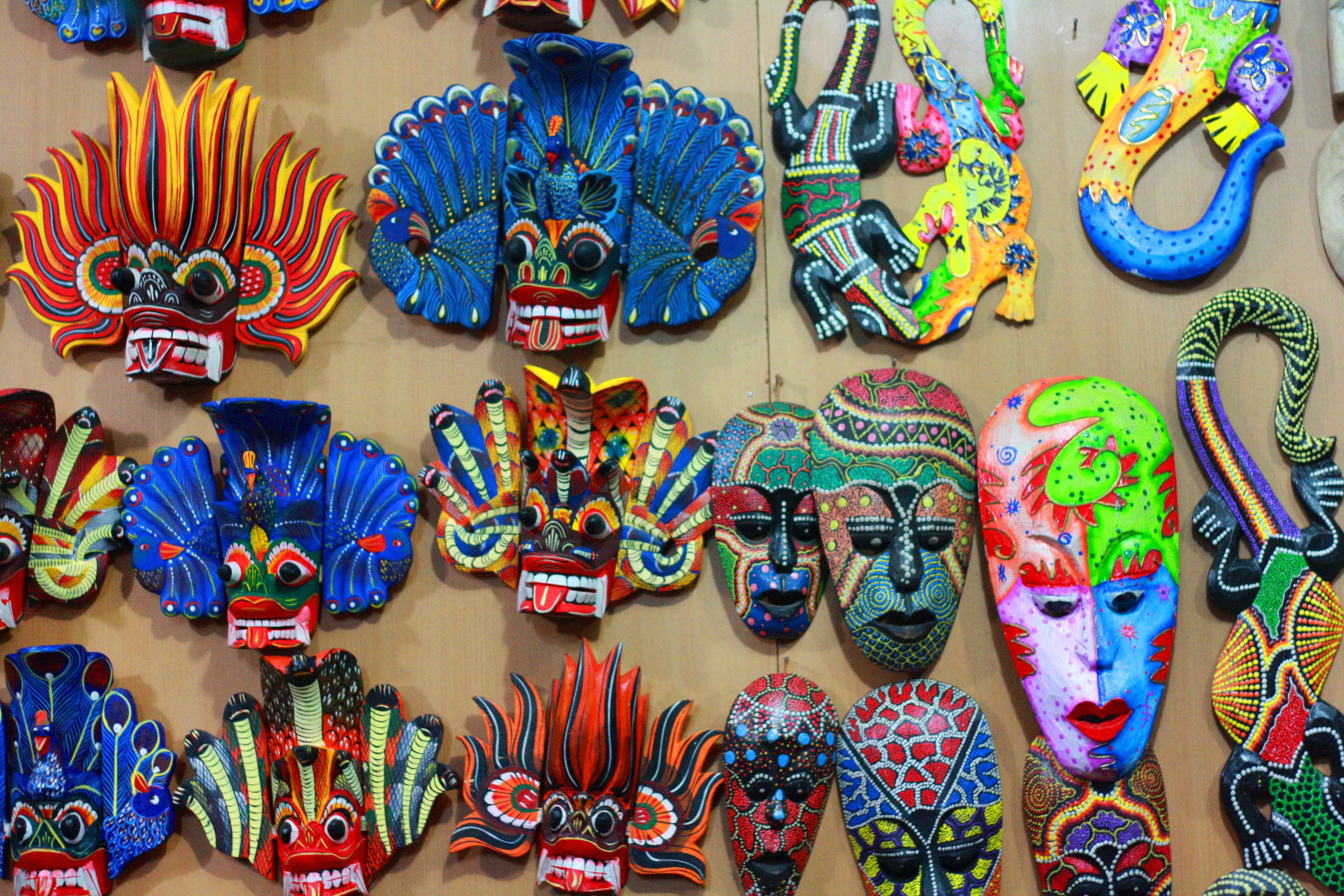 The fusion of the two companies puts 20 years of experience in Sri Lanka at your service, whether be it Adventure, Relaxation, Weddings, Events or Conferences, we have done that and we are happy to do it again for you with a twist to suit your personal wants.
We make it our mission to offer creative and unique packages focusing on the minute details within this Paradise.
Shanti Voyage's objective is to introduce the travelers to the mysterious and unexplored places in Sri Lanka to help see things the way we do.